This article, Highland Baron, is still being created by KingKatanova, he apologizes for the inconvenience.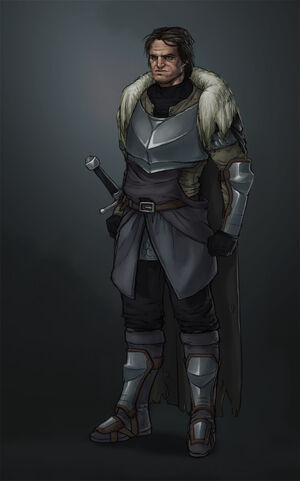 Highland Barons
or
Highland Baronesses
was a
title
within the  
Highland Republic
 which named the ruling member of one of the 4 areas of Highpass controlled by the republic. After the Highland Repbulic was deformed and joined the Kingdom of Stars the title was altered to the
Earl of Highpass
.
Founding
Edit
Highland Baron Families
Edit
Noteable Highland Barons/Baronesses
Edit
References
Edit
Ad blocker interference detected!
Wikia is a free-to-use site that makes money from advertising. We have a modified experience for viewers using ad blockers

Wikia is not accessible if you've made further modifications. Remove the custom ad blocker rule(s) and the page will load as expected.